Welcome Tyler LeCompte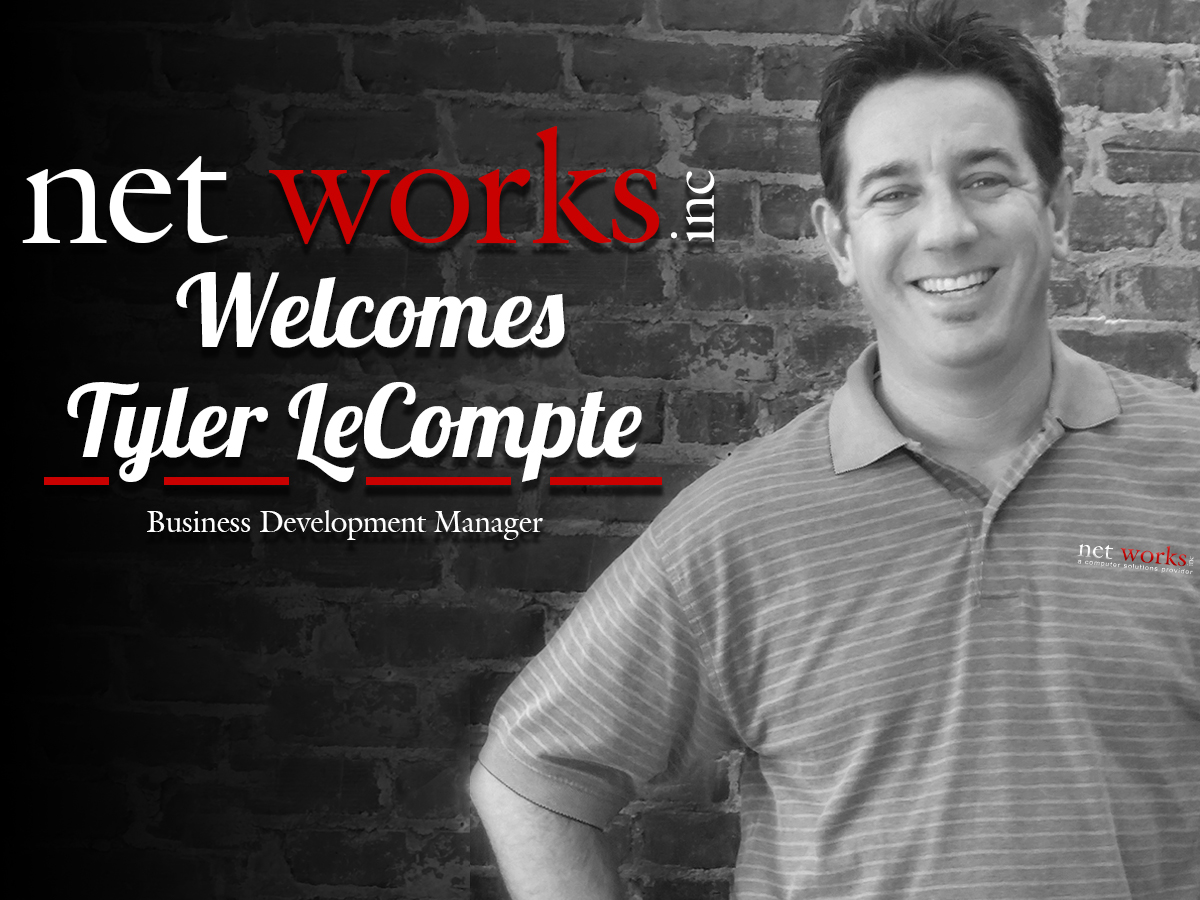 We would like to officially welcome Tyler LeCompte to the net works team. Originally from South Florida, Tyler moved to Daytona Beach in 2002. A graduate of the University of Florida, Tyler has extensive experience in Business Development, Sales & Marketing as well as multiple entrepreneurial endeavors.
Tyler has worked in multiple professional fields including Finance, Retail, Hospitality, Professional Services and IT. Through his own company, JT2 Marketing, Tyler successfully worked with multiple small- to medium-sized business in North Florida for Business Planning, Business Development, Sales & Marketing programs as well as Digital Marketing & Social Media Marketing.
Tyler brings a unique perspective to Net Works by combining his own professional experience as an employee, a manager and an owner/operator to deliver a customized Computer Solution program and Client Experience for Net Works clients.